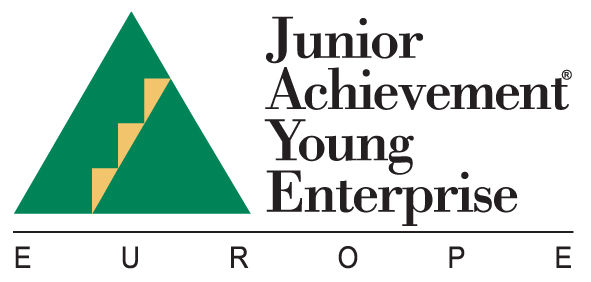 Junior Achievement Young Enterprise
Junior Achievement Young Enterprise
At our school we try to prepare our students to become skilled workers, either as employees or employer. Therefore we encourage the students who want to establish a youth company to do so.
Through the local project Prosjekt Entreprenørskap Førde our students get help to establish and run a business while being pupils/students. The national organisation is called Ungt Entreprenørskap (Young enterprise) and is one of the collaborators to the local project.
Some words about this project:
An idealistic organisation to encourage entrepreneurship and creativity among youngsters. Give the youth the opportunity to run a company, either in Secondary school, Upper secondary school (High school) or in colleges/universities.